About Us
Guangzhou Xiangxing Electronic Technology Co., Ltd.
Guangzhou Xiangxing Electronic Technology was established in 2015. Since its establishment, it has been focusing on the development and production of TPMS and other automotive electronic peripheral products. The company currently has three production lines of tire pressure sensor, PDC parking sensor and reversing camera. Our company's annual sales exceed US$5 million. The company has a rigorous product R&D team that can quickly complete the customer R&D needs, a highly professional sales team to cooperate with the customers and an efficient production team to complete your orders on time. After years of accumulation, the company has obtained a number of product design patents and software copyrights, the product has FCC and CE certificates. In 2016, the company was awarded as "Guangzhou Science and Technology Innovation Little Giant Technology Enterprise",
READ MORE
2015

Founding Time

70+

Employee Count

1000+

Factory Covered

150+

Countries Served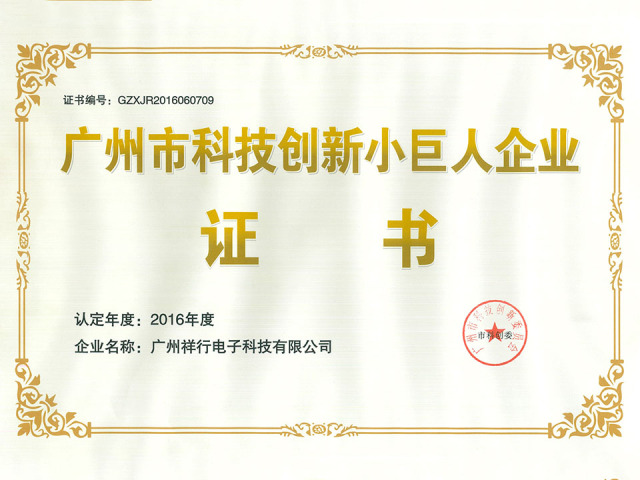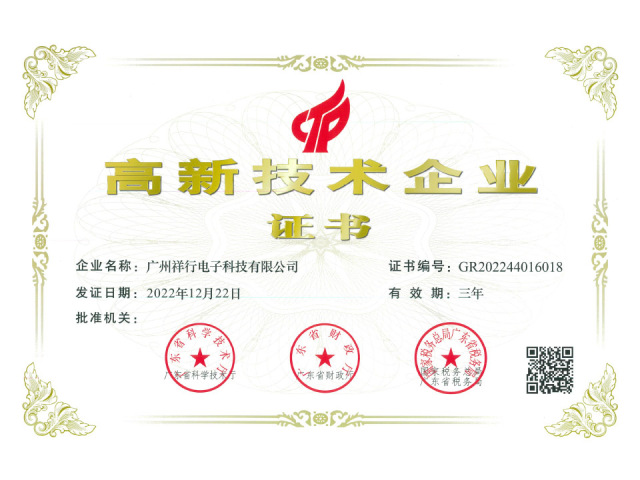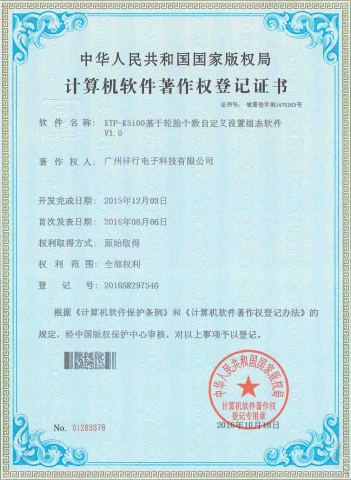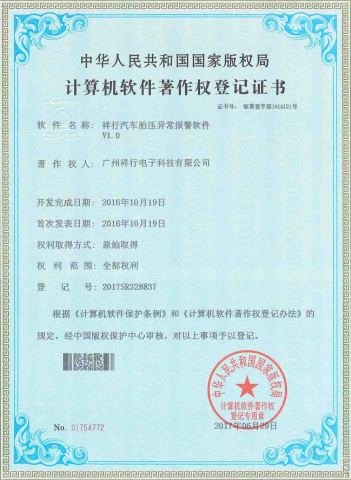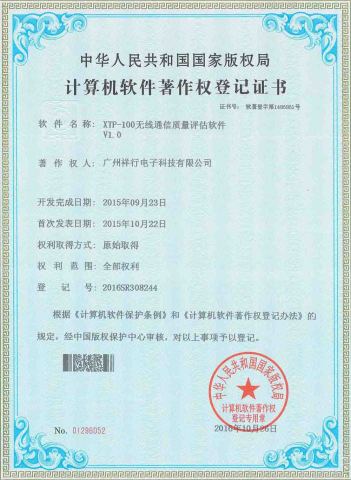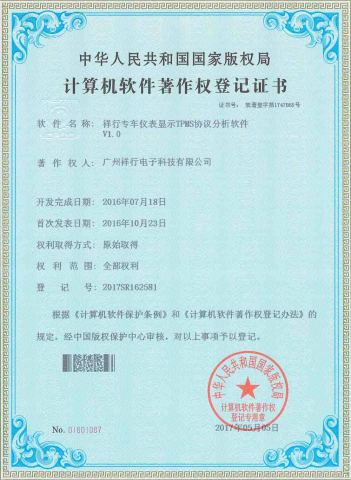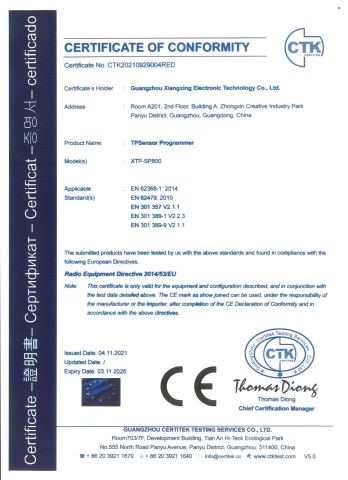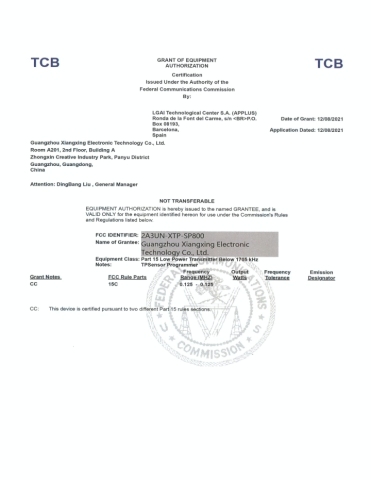 Our Advantage

Product quality assurance
Through nearly 10 years of production experience, our company has a set of professional standards and processes for the production department. During the production process, the product must pass 3 tests before it can be packaged and shipped to ensure high-quality and efficient completion of your order. The R&D team with more than 10 years of experience can provide you with customized services to quickly and perfectly complete your R&D needs. We have completed customized projects for customers in China and abroad many times, and have been recognized by customers. The company integrates self-sourcing, self-research and self-production, and the price of first-hand sources is more competitive. It is our goal to provide customers with high-quality and cost-effective products.

Excellent sales service
Our company has a professional sales team and customer service team, with 24-hour online service. Generally, the email reply speed is less than 30 minutes. Product problems are provided by technical staff with many years of product

Patents and certifications
After years of accumulation, the company has obtained a number of software copyrights, product design patents and appearance patents. The products have FCC and CE certificates, comply with EU standards, and provide a guarantee for entering the European and American markets. In 2016, the company was rated as "Guangzhou Science and Technology Innovation Little Giant Enterprise", this certificate refers to the core competitiveness of enterprises through technological innovation, management innovation, service innovation or model innovation in the process of research, development, production, sales and management, provide high-tech products or services, high-growth or high-tech, is an innovative enterprise with great development potential. In 2022, the company was rated as a "high-tech enterprise", this certificate refers to an enterprise that continuously conducts research and development and transformation of technological achievements, forms core independent intellectual property rights of the enterprise, and carries out business activities based on them, is a knowledge-intensive and technology-intensive economic entity.

Strong production capacity
the company has 3 production lines, with annual sales of more than 7 million US dollars, and its products are exported to five continents.

Extensive industry experience
our company has been focusing on the R&D and production of automotive electronics peripheral products such as tpms. our company has accumulated many years of experience in the automotive electronics industry. With a R&D team of more than 10 people, the most experienced R&D personnel have been engaged in the automotive electronics industry for more than 30 years.
WHAT CUSTOMERS SAYS
2022-06-23 As usual. Good product and very good service. You are absolutely extraordinary.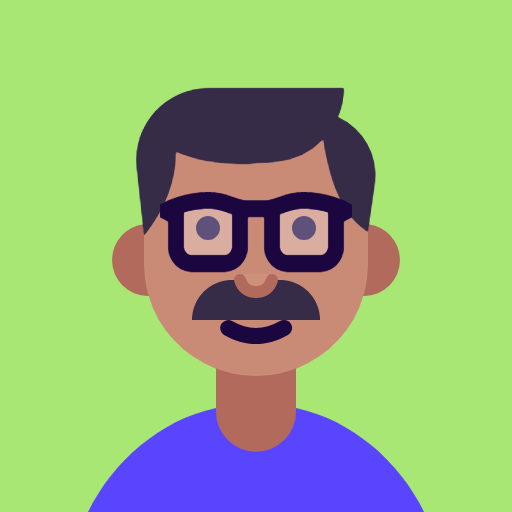 2022-09-15 Good products. We have a wonderful partnership with you and I Look forward to many more years working with you.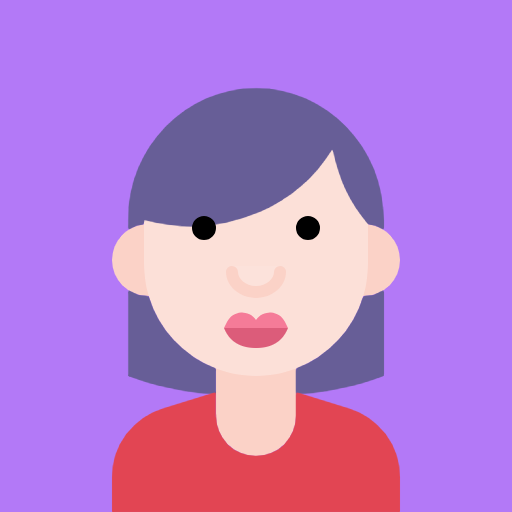 2022-12-08 Good products! Great seller! Second order, and all good. Recommended seller... Thank you!!!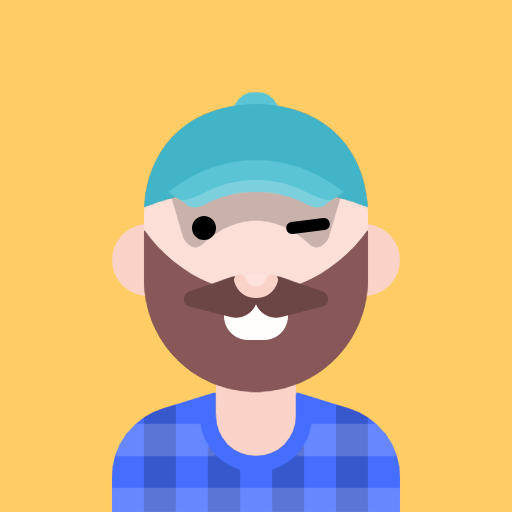 PARTNER