Production equipment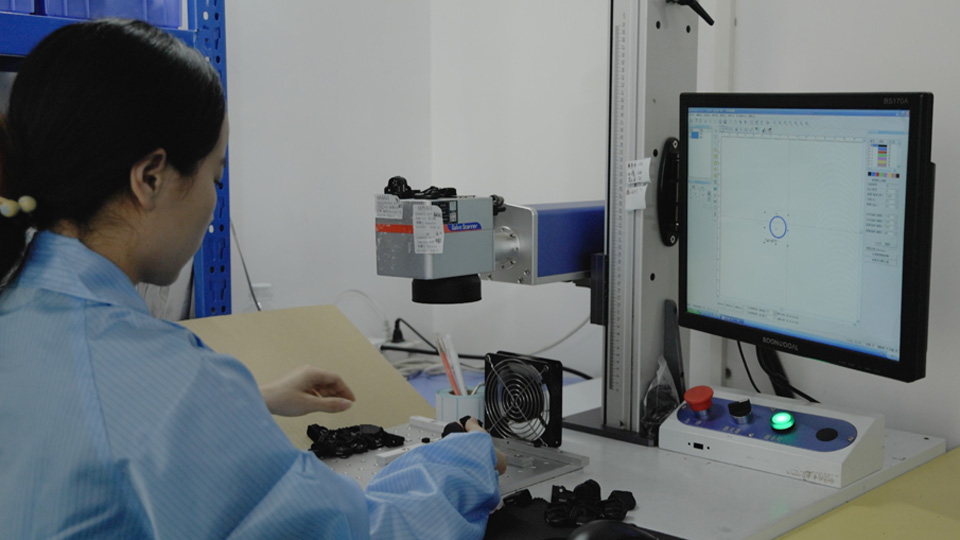 Laser marking machine
Use a fine Laser marking machine to engrave the product information corresponding to each product, the font is clearer, and the product is more beautiful. We can also mark your company's logo or engrave it as you like.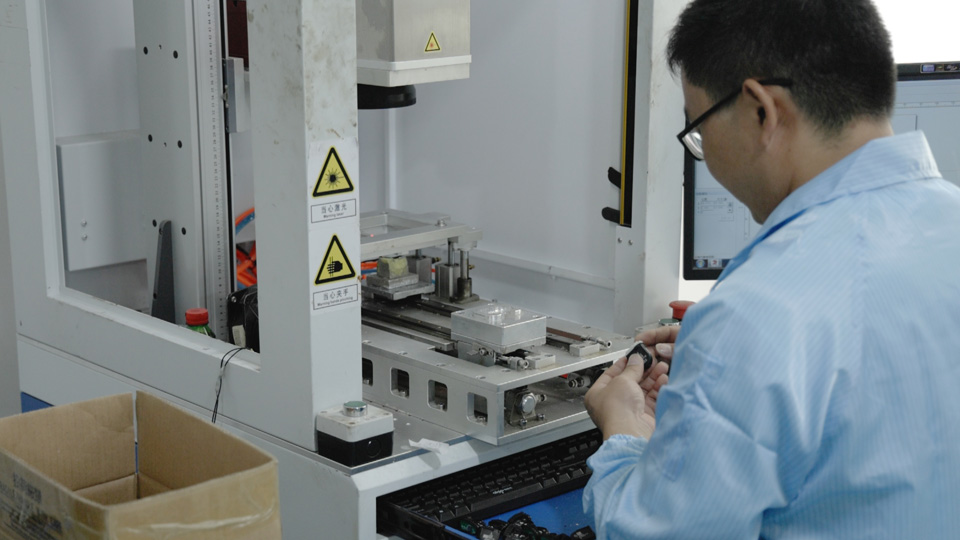 Laser welding machine
Using a laser welding machine with high seam quality and precise control, the product has high sealing performance and good waterproof performance, which greatly improves the service life and reduces your troubles of frequent replacement of tire pressure sensors. We will also use ultrasonic welding machines according to the characteristics of the products.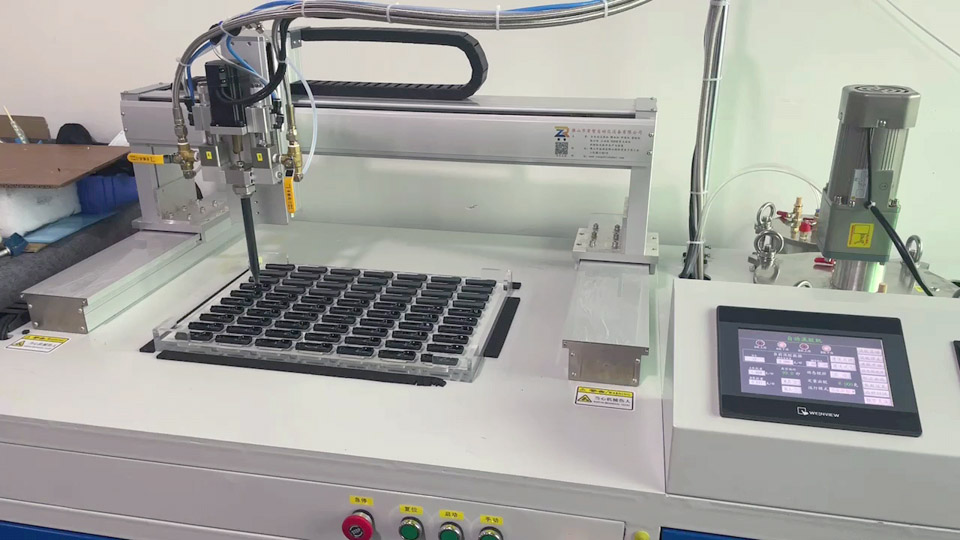 Automatic glue filling machine
Using high-efficiency, high-precision automatic glue filling machine, adopting automatic operation mode, reducing manual glue filling process, greatly improving production efficiency. No matter how tight the delivery period is, the product can be delivered to you on time and in quantity.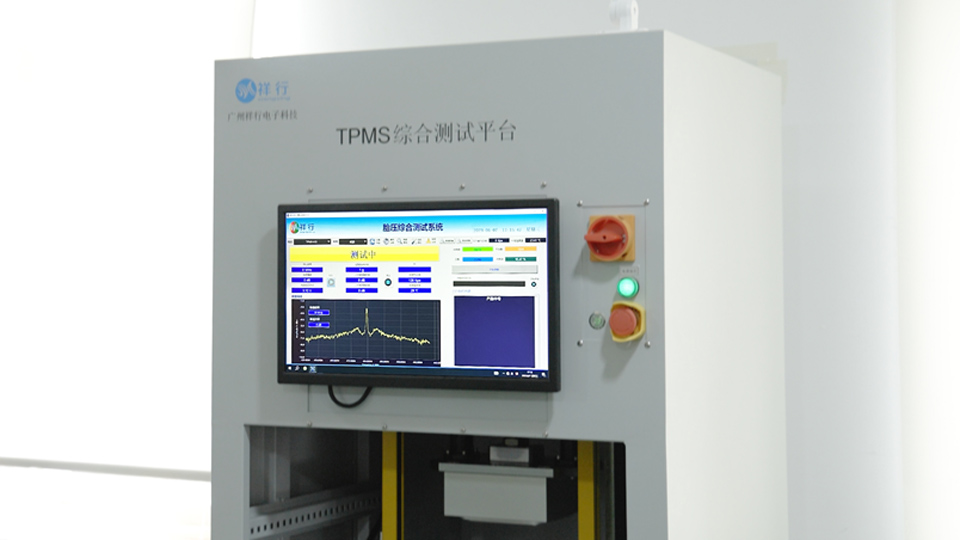 TPMS comprehensive testing machine
In the production process, our products have a total of 3 testing procedures, and the TPMS comprehensive testing machine is the last procedure of our shipment inspection. It can test the air pressure value of the tire pressure sensor, battery voltage state, temperature value, center frequency, acceleration value, power intensity, first harmonic deviation value, second harmonic deviation value, peak frequency, peak power and other values. Make sure that all the indicators of the product meet the standards before the package is delivered to you.
Get the latest price? We'll respond as soon as possible(within 12 hours)